Home
Main content starts here, tab to start navigating
AUTHENTIC THAI FOOD
FOR OVER 20 YEARS
Order Now
Slide 1 of 2
Slide 2 of 2
THE FRESHEST THAI FOOD
Diep has been bringing authentic Thai food to Dublin for almost 20 years. We established Diep in 1999 with the creation of iconic restaurant Diep Le Shaker on Pembroke Lane, D2. At the time, Diep le Shaker was a pioneer in Thai cuisine and became a fixture in the Dublin restaurant scene, attracting visitors from all over the world with its unique mix of outstanding food and great party atmosphere. As a result of its huge popularity, we created a more casual way to offer this great cuisine to our customers- the first Diep Thai food delivery outlet in Ranelagh in 2004, and we have remained at the forefront of Thai cuisine in Ireland ever since.
Learn More
GET THE APP
ORDER ONLINE
Get yours from the App Store & Google Play Store.
Loyalty rewards are built in.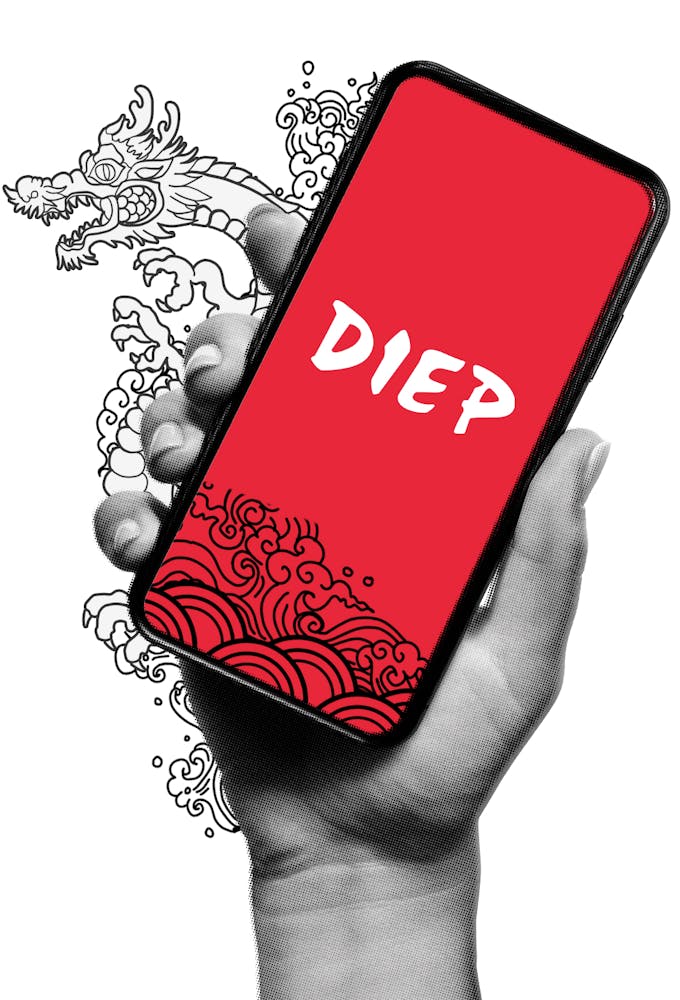 The Ideal Meal Deal
Veg rolls
Main
Drink
€19.95
Two's Company
2 Mains
2 Drinks
Prawn Crackers
€26.95
Two For Two
2 Starters
2 Mains
2 Drinks
€37.95
The Wine Deal
2 Mains
House Wine
€31.95
Choose meal combos from a section of starts and mains. Mains include Steamed Rice where applicable.